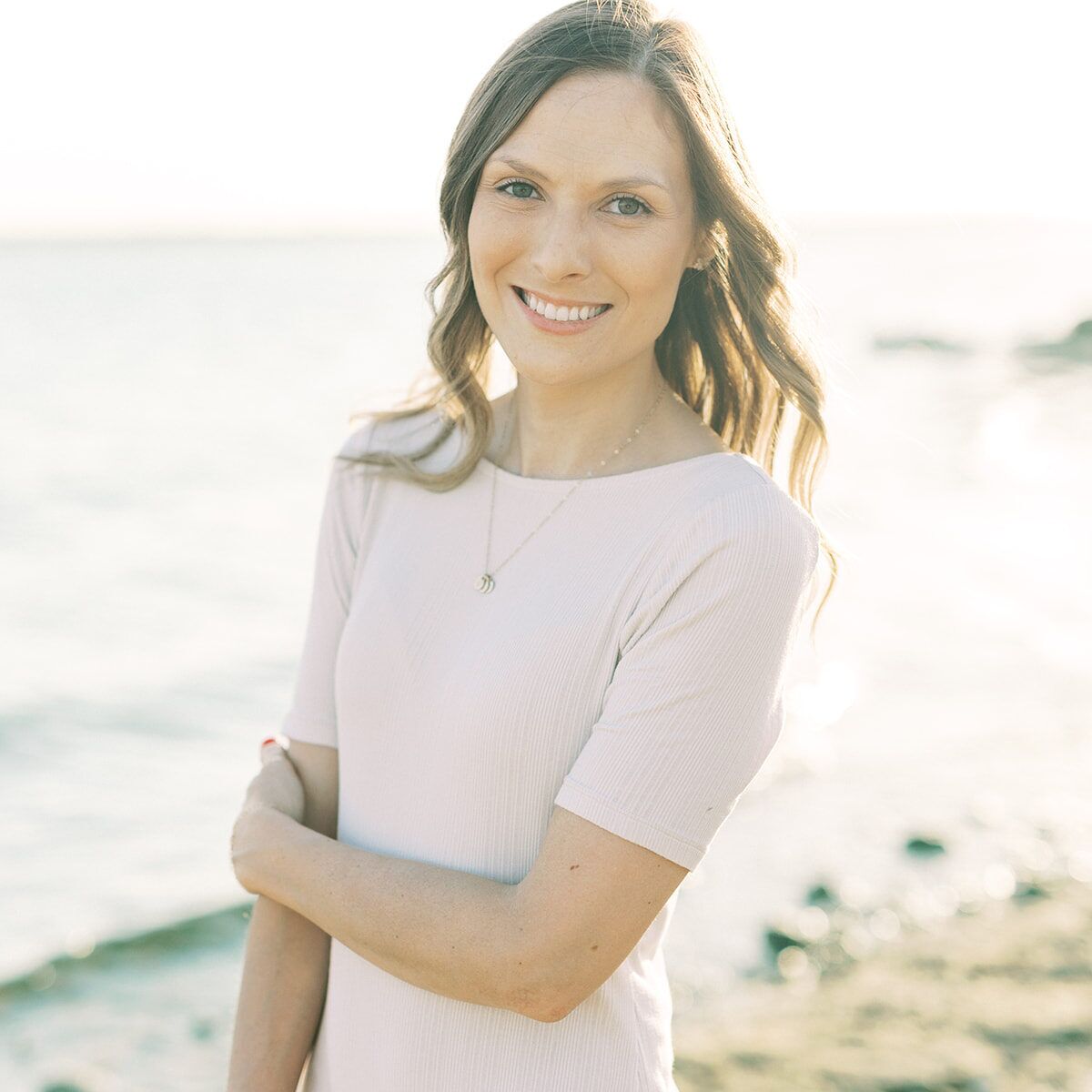 Meet Kylie!
Hi! I'm Kylie McCarthy, an Arizona native that relocated to Dallas, Texas just over 6 year ago. I am a single mom to an all girl tribe and I love every moment of it! First the six year old bubbly twins, Teagan and Emberly, and my youngest Keiralyn, who is five and comes with a big personality. I am a lover of Jesus, tacos, ice cream, traveling, trying new things, fresh flowers, margaritas, sports, and coffee!
My love for photography started when I was young! My dad and I would go on day trips around Arizona, enjoying the beautiful desert landscape and photographing it together. After college I pursued a photography career with a local wedding and family photographer, Steph Wahlig. She quickly took me under her wing and became a mentor and a really good friend. Once my family and I moved to Texas I knew it was time to take all that I had learned and start my own business.
I do what I do because I love it but that is just the foundation! Being able to be creative along with capturing authentic memories for my clients is my why! I have a genuine passion for serving others and feel honored to be able to do that through my photos!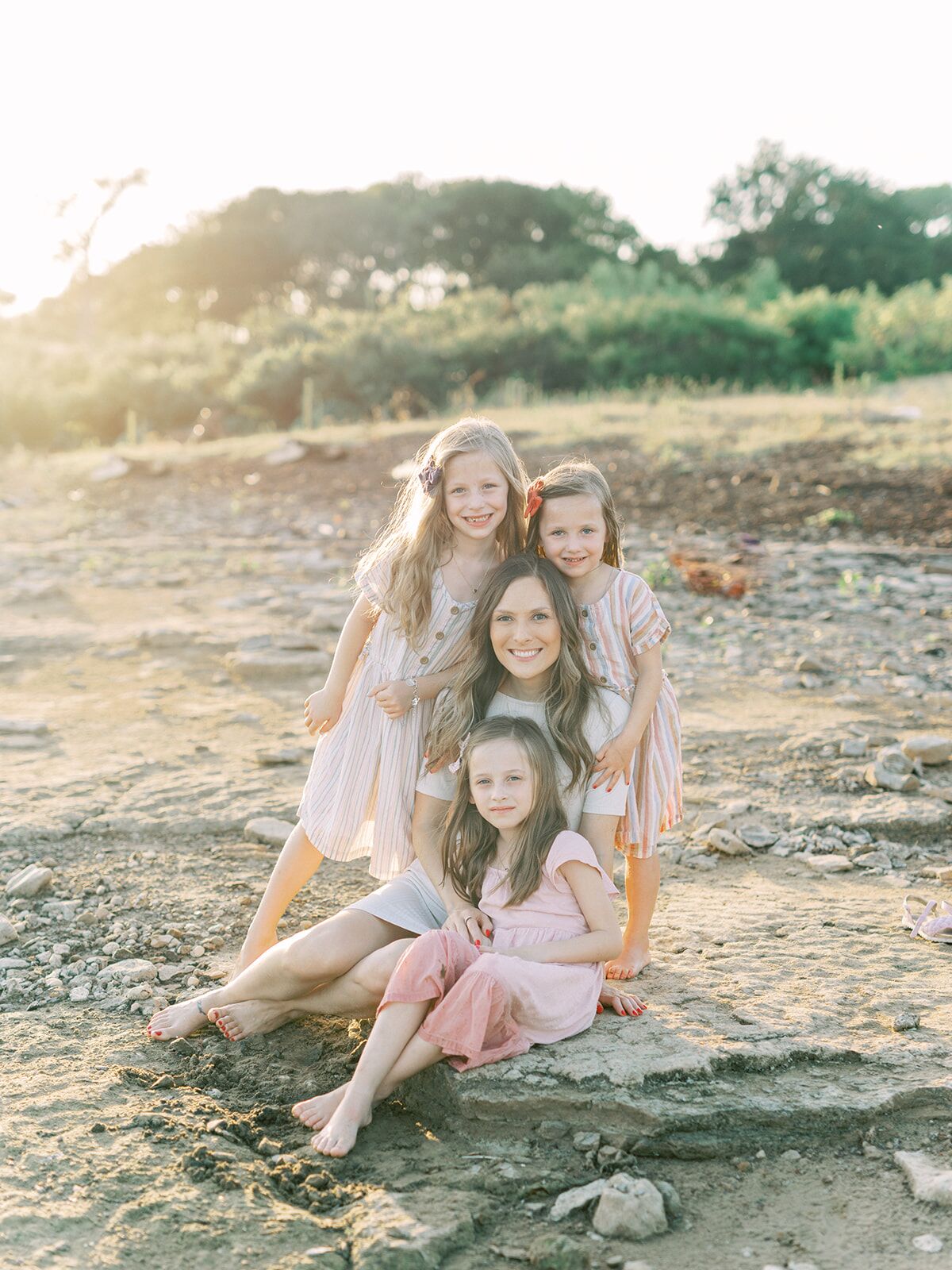 Long story short, I live for a good love story!
I jump at the opportunity to hear about how a couple met because everyone has a unique and special story. When family reach other to me for photos I want to hear what they like to do together and about their traditions! Whether you are planning your wedding or growing your family, I strive to make real connections with my clients in order to accurately tell your unique story through my images.
Telling your story, through my images.